In Athens, the dedication to quality service translates into a unique experience, mixing art, aesthetics, culture and history to give a whole new meaning to the word "luxury".
Culinary delights in gourmet restaurants, prestigious five-star hotels and luxurious villas, as well as special trips around town in comfort and style, offer real variety to visitors to this amazing city.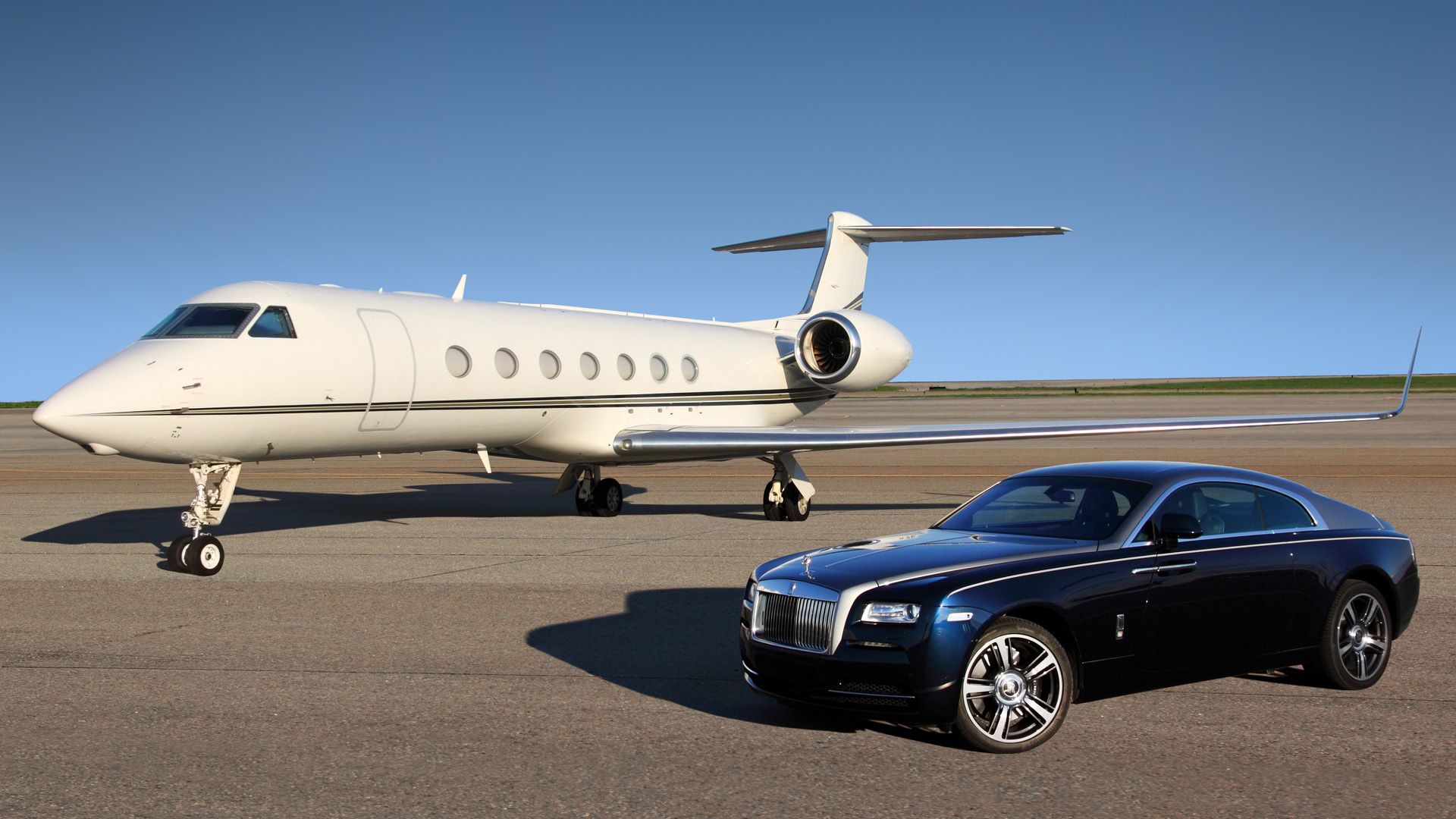 Ancient Sites
Prospering over the centuries, the area had been continuously inhabited since Neolithic times, and held a vital...
Ancient Sites
Near the Temple of Hippolytus lies the mythical sanctuary of the Muses, or Ardalidae....
Ancient Sites
The Roman Forum is located among the historic Athenian neighbourhoods of Plaka and Monastiraki, and was built...
Ancient Sites
Findings from two fourth-century-BC burial grounds can be viewed at this outdoor archaeological site....
Ancient Sites
The Fethiye (Conqueror's) Mosque is one of the few remaining Muslim monuments from the Ottoman conquest of Athens....