A multidimensional collection of destinations, for all year round, short break holidays
You are planning your next short break trip and are looking for a destination that will satisfy all your travel preferences and expectations, any time of year. Is there such a place, that combines many destinations in one? Of course there is: it's Attica and it invites you to discover it!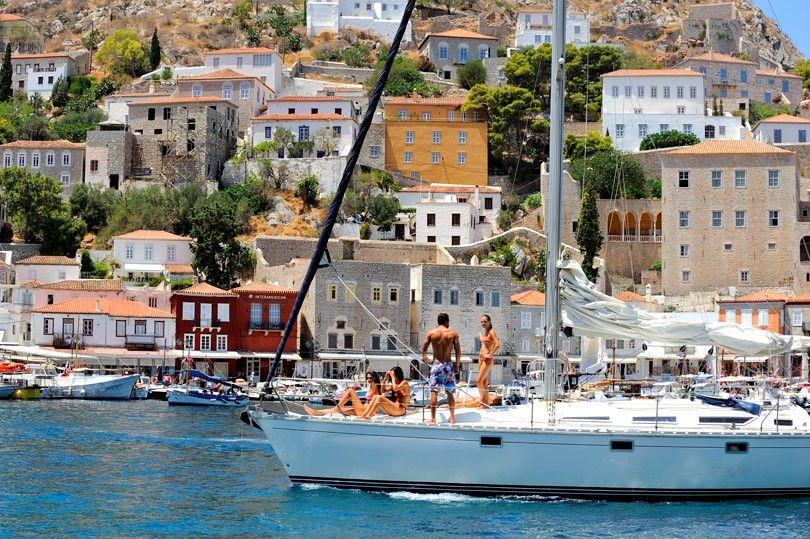 Explore the Saronic Gulf islands (Aegina, Agistri, Poros, Salamina, Spetses, Hydra), journey towards the opposite coast (Methana, Troezen), or travel to Kythera and Antikythera. All are ideal holiday destinations or day trips, in short travel distance, for small doses of adventure!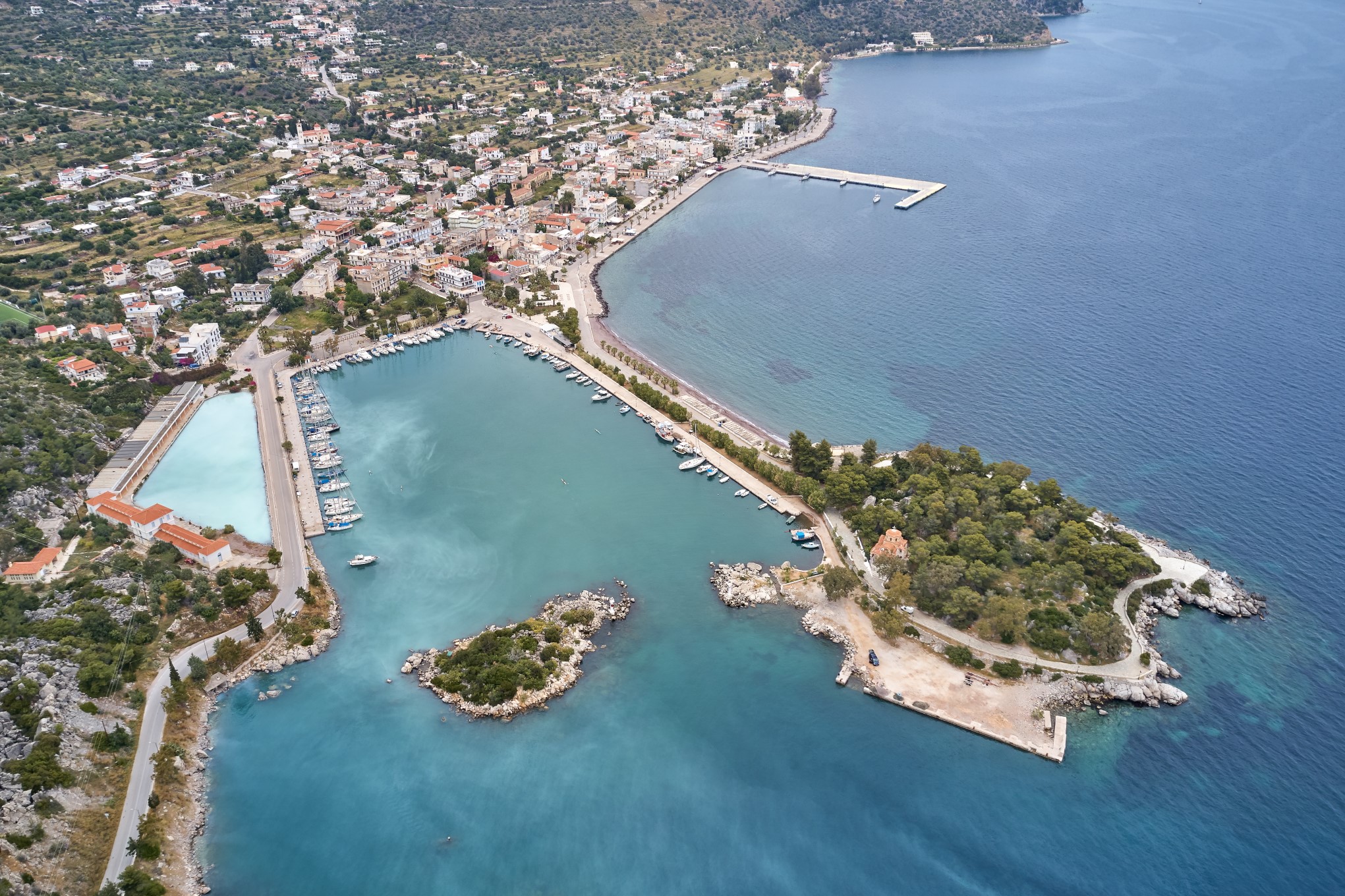 Municipality Of the Month


Troizinia – Methana
Municipal District of Troizina (Troezen)
Visiting this land is like travelling back in time. Beginning centuries ago, with interlacing pictures, memories and experiences, it results in a complete imprint of the geological, spiritual, historical, cultural and civil heritage of the whole of Greece. Like a novel, that keeps the reader's interest going till the last page…
(…)
Municipal District of Methana
The peninsula of Methana has deep geological and historic roots. Its beginning, middle and end does not follow a linear pattern, it cannot be chartered with consistency. It is a place connected to its volcano. According to Pafsanias, the volcano first erupted around the beginnings of 3rd Century B.C., and the apparition of its thermal springs followed the eruption. Around 30 craters can be located in the area, which in combination with the volcanoes in Milos, Santorini and Nisyros form the volcanic bow of the South Aegean sea.
(…)
Events in
Attica
Whether you're planning to visit next week or next year, we'll help you find fun things to do in Attica.
WEEK_RANGE_LABEL

DAY_LABEL

MONTH_LABEL

YEAR_LABEL
Agenda

Month

Week

Day

Grid

Box Grid

Map
Agenda

Month

Week

Day

Grid

Box Grid

Map
-

-

-

-

-

-

-

-

-

-

-

-

-

-

-

-

-

-

-

-

-
-

-

-

-

-

-

-

-

-

-

-

-

-

-

-

-

-

-

-

-

-
You have no events for this day
You have no events for this month
You have no events for this month
stec_replace_image
stec_replace_icon
stec_replace_summary
stec_replace_desc_short
Expired
In Progress
stec_replace_location
stec_replace_timespan
Invited
stec_replace_guest_name
stec_replace_product_name
stec_replace_location
stec_replace_date
Event Info

Location

Schedule

Guests

Attendance

Forecast

Comments
stec_replace_summary
stec_replace_description
stec_replace_title

Organizer of stec_replace_event

stec_replace_about
Visit Website
0

days

0

hours

0

minutes

0

seconds
Event expired
Event is in progress
Location
stec_replace_location
Get Directions
Could not find route!
Details
stec_replace_details
No schedule
stec_replace_date stec_replace_time
You are invited to this event!
stec_replace_name
Weather data is currently not available for this location
Weather Report
Today stec_replace_today_date
stec_replace_current_summary_text
stec_replace_current_temp °stec_replace_current_temp_units
Wind stec_replace_current_wind stec_replace_current_wind_units stec_replace_current_wind_direction
Humidity stec_replace_current_humidity %
Feels like stec_replace_current_feels_like °stec_replace_current_temp_units
Forecast
stec_replace_date
stec_replace_icon_div
stec_replace_min / stec_replace_max °stec_replace_temp_units
stec_replace_5days
Powered by Forecast.io
Transportation
Step into any Metro station and you'll understand why Athenians are proud of it.
Useful Tips
Athenians have a word for everything! Although English is also spoken here.
Live like a local
Join in the local events and customs that capture the spirit of Attica.
Reaching Attica
You can access Attica by boat, by train, by car or by plane.
Coronavirus (Covid-19) Useful Info
I want to travel to Greece. Can I?
How safe will I be in Greece?
What should I do during my vacation if:
-I have symptoms of Covid-19?
-I 've been in contact with someone who was diagnosed positive for Covid-19?
-in case I get sick, or have symptoms, should I be quarantined?
Travel to and enjoy your stay in Greece and the Region of Attica with safety, by following the latest official guidelines by the Greek government.