Attica…a fantastic place! An extraordinary wealth of history and culture with a bustling and intense everyday life! A contemporary metropolis with a spectacularly attractive coastline, endless beaches, mountain forests of rare natural beauty, a plain featuring well-known vineyards and a group of gorgeous cosmopolitan islands in the Saronic Gulf with easy and direct reach.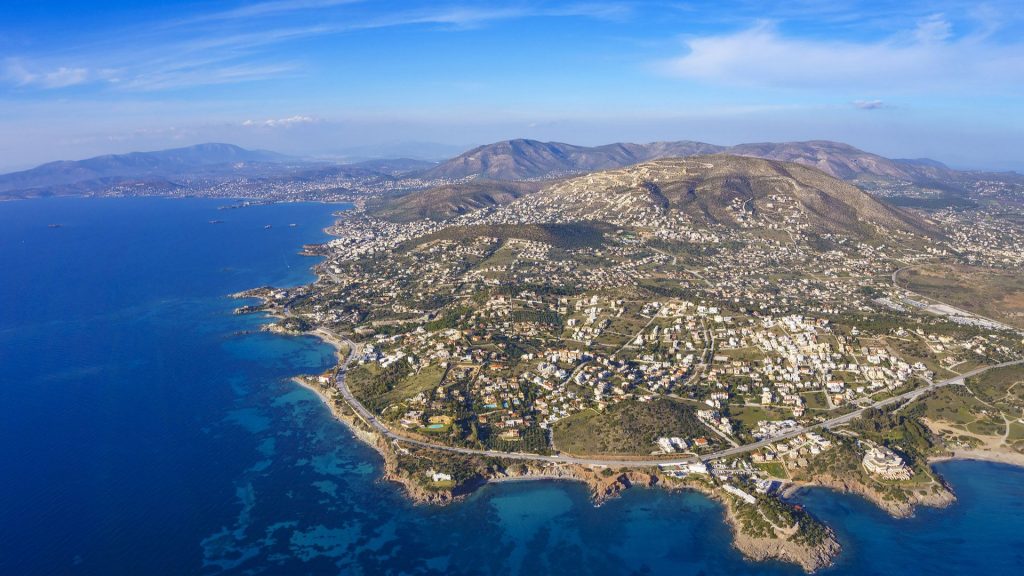 Municipality Of the Month

Saronikos
We are one of the most historic and beautiful municipalities of Attica. We are the most indented coastline of the Saronic Gulf as well as the ancient "Strata tou Asteos" (Road of the City) that guided, and still guides pilgrims and visitors to the renowned Temple of Poseidon at Sounion. We are the land where olive groves and vineyards of thousands of years still give their wonderful fruit after all those centuries. We are the unofficially historic "Land of Kouroi (statues)" that enviably made their mark during the Archaic period. We are one of the major green lungs of Attica, with the enchanting Kouvaras forest, generously supplying the region with oxygen.
Events in
Attica
Whether you're planning to visit next week or next year, we'll help you find fun things to do in Attica.
-

-

-

-

-

-

-

-

-

-

-

-

-

-

-

-

-

-

-

-

-
-

-

-

-

-

-

-

-

-

-

-

-

-

-

-

-

-

-

-

-

-
You have no events for this day
You have no events for this month
You have no events for this month
stec_replace_image
stec_replace_icon
stec_replace_summary
stec_replace_desc_short
Expired
In Progress
stec_replace_location
stec_replace_timespan
Invited
stec_replace_guest_name
stec_replace_product_name
stec_replace_location
stec_replace_date
Event Info

Location

Schedule

Guests

Attendance

Forecast

Comments
stec_replace_summary
stec_replace_description
stec_replace_title

Organizer of stec_replace_event

stec_replace_about
Visit Website
0

days

0

hours

0

minutes

0

seconds
Event expired
Event is in progress
Location
stec_replace_location
Get Directions
Could not find route!
Details
stec_replace_details
No schedule
stec_replace_date stec_replace_time
You are invited to this event!
stec_replace_name
Weather data is currently not available for this location
Weather Report
Today stec_replace_today_date
stec_replace_current_summary_text
stec_replace_current_temp °stec_replace_current_temp_units
Wind stec_replace_current_wind stec_replace_current_wind_units stec_replace_current_wind_direction
Humidity stec_replace_current_humidity %
Feels like stec_replace_current_feels_like °stec_replace_current_temp_units
Forecast
stec_replace_date
stec_replace_icon_div
stec_replace_min / stec_replace_max °stec_replace_temp_units
stec_replace_5days
Powered by Forecast.io
Transportation
Step into any Metro station and you'll understand why Athenians are proud of it.
Useful Tips
Athenians have a word for everything! Although English is also spoken here.
Live like a local
In most European countries dining has specific hours and so do restaurants, not in Athens.
Reaching Attica
You can access Attica by boat, by train, by car or by plane.