Attica: a multidimensional short break destination throughout the year
You are planning your next short break trip and are looking for a destination that will satisfy all your travel preferences and expectations, any time of year. Is there such a place, that combines many destinations in one? Of course there is: it's Attica and it invites you to discover it!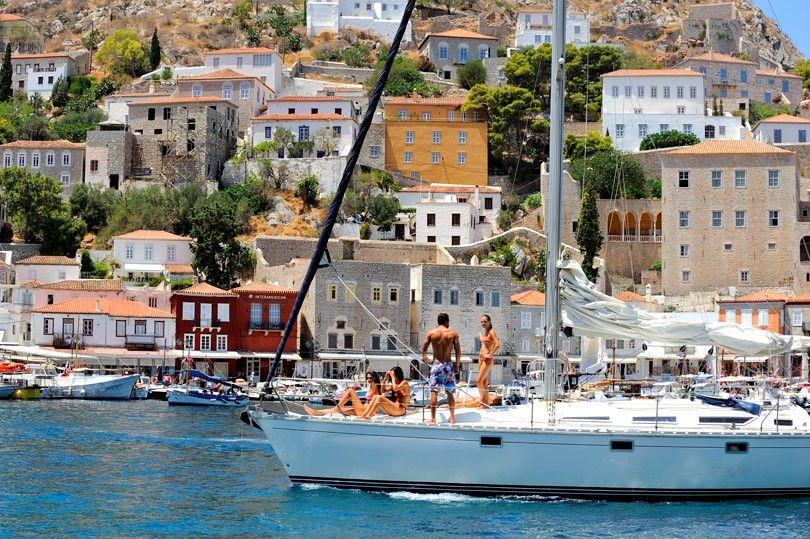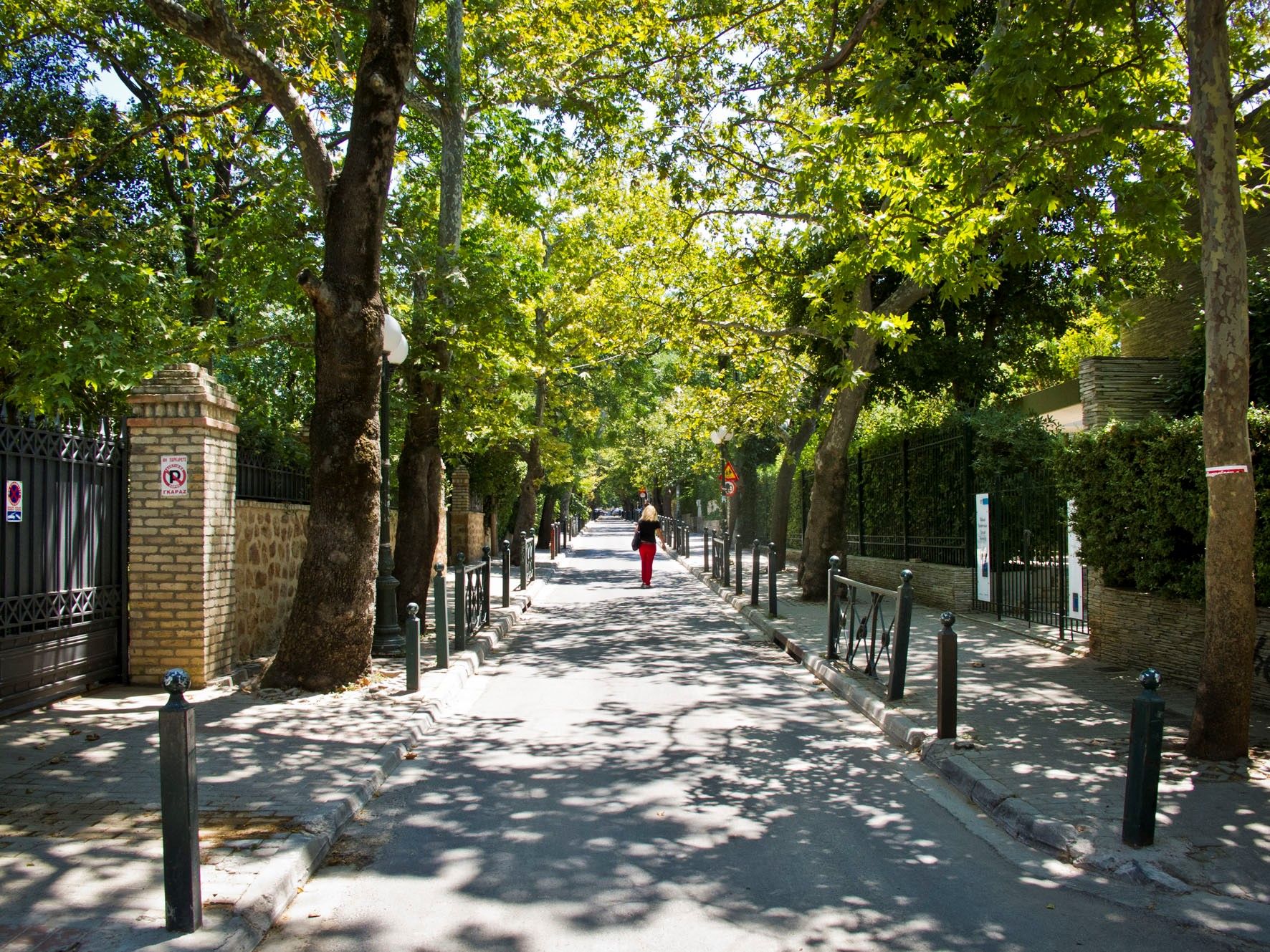 Municipality Of the Month

Kifissia
A heaven on Earth… in the North of Attica
Aristocratic and lush, with an outstanding architecture that pleases the eye and a shopping centre that satisfies all preferences, Kifissia is undeniably one of the most beautiful districts in North Attica.
Upon arriving in Kifissia, after a half-hour drive from the centre of Athens, you will immediately feel the difference in the… air. In the picturesque narrow streets, a few steps away from the busy roads, you will think you are in the countryside. The old mansions, the imposing turrets and the lush green that dominates the area, create a refined atmosphere in this beautiful suburb of Athens, that attracts people of all ages, throughout the year.
Events in
Attica
Whether you're planning to visit next week or next year, we'll help you find fun things to do in Attica.
-

-

-

-

-

-

-

-

-

-

-

-

-

-

-

-

-

-

-

-

-
-

-

-

-

-

-

-

-

-

-

-

-

-

-

-

-

-

-

-

-

-
You have no events for this day
You have no events for this month
You have no events for this month
stec_replace_image
stec_replace_icon
stec_replace_summary
stec_replace_desc_short
Expired
In Progress
stec_replace_location
stec_replace_timespan
Invited
stec_replace_guest_name
stec_replace_product_name
stec_replace_location
stec_replace_date
Event Info

Location

Schedule

Guests

Attendance

Forecast

Comments
stec_replace_summary
stec_replace_description
stec_replace_title

Organizer of stec_replace_event

stec_replace_about
Visit Website
0

days

0

hours

0

minutes

0

seconds
Event expired
Event is in progress
Location
stec_replace_location
Get Directions
Could not find route!
Details
stec_replace_details
No schedule
stec_replace_date stec_replace_time
You are invited to this event!
stec_replace_name
Weather data is currently not available for this location
Weather Report
Today stec_replace_today_date
stec_replace_current_summary_text
stec_replace_current_temp °stec_replace_current_temp_units
Wind stec_replace_current_wind stec_replace_current_wind_units stec_replace_current_wind_direction
Humidity stec_replace_current_humidity %
Feels like stec_replace_current_feels_like °stec_replace_current_temp_units
Forecast
stec_replace_date
stec_replace_icon_div
stec_replace_min / stec_replace_max °stec_replace_temp_units
stec_replace_5days
Powered by Forecast.io
Transportation
Step into any Metro station and you'll understand why Athenians are proud of it.
Useful Tips
Athenians have a word for everything! Although English is also spoken here.
Live like a local
In most European countries dining has specific hours and so do restaurants, not in Athens.
Reaching Attica
You can access Attica by boat, by train, by car or by plane.