Coronavirus (Covid-19) Useful Info
I want to travel to Greece. Can I?
How safe will I be in Greece?
What should I do during my vacation if:
-I have symptoms of Covid-19?
-I 've been in contact with someone who was diagnosed positive for Covid-19?
-in case I get sick, or have symptoms, should I be quarantined?
Travel to and enjoy your stay in Greece and the Region of Attica with safety, by following the latest official guidelines by the Greek government.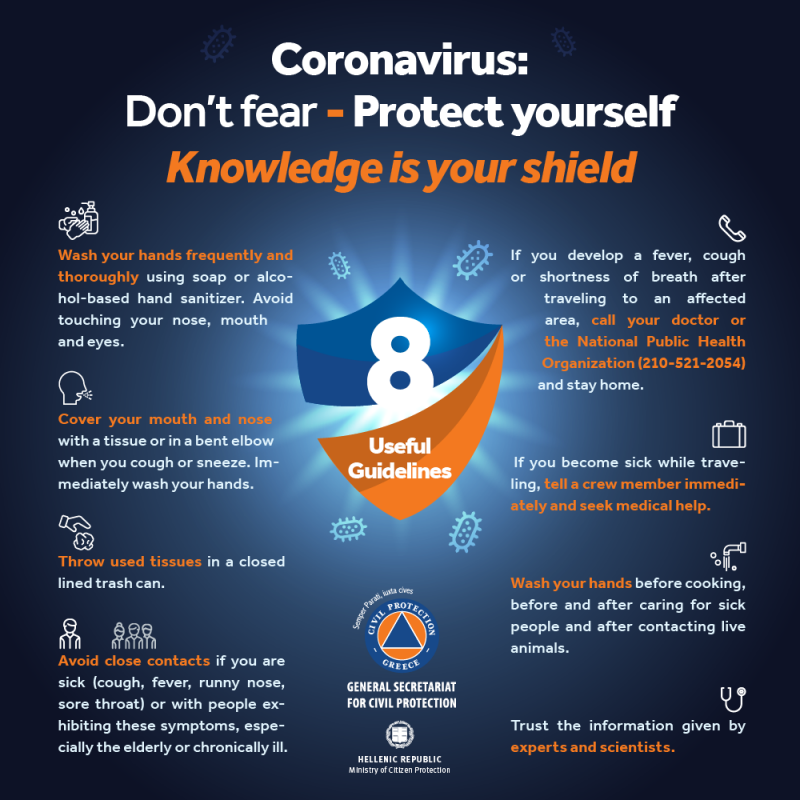 A multidimensional collection of destinations, for all year round, short break holidays
You are planning your next short break trip and are looking for a destination that will satisfy all your travel preferences and expectations, any time of year. Is there such a place, that combines many destinations in one? Of course there is: it's Attica and it invites you to discover it!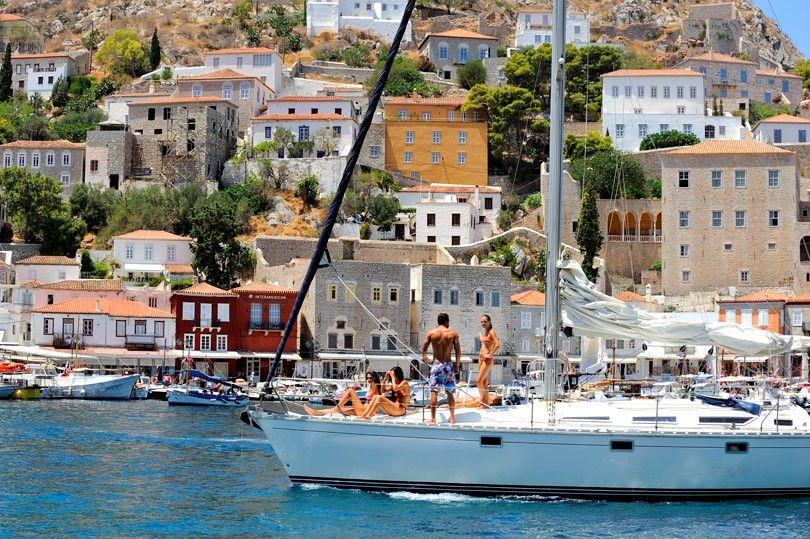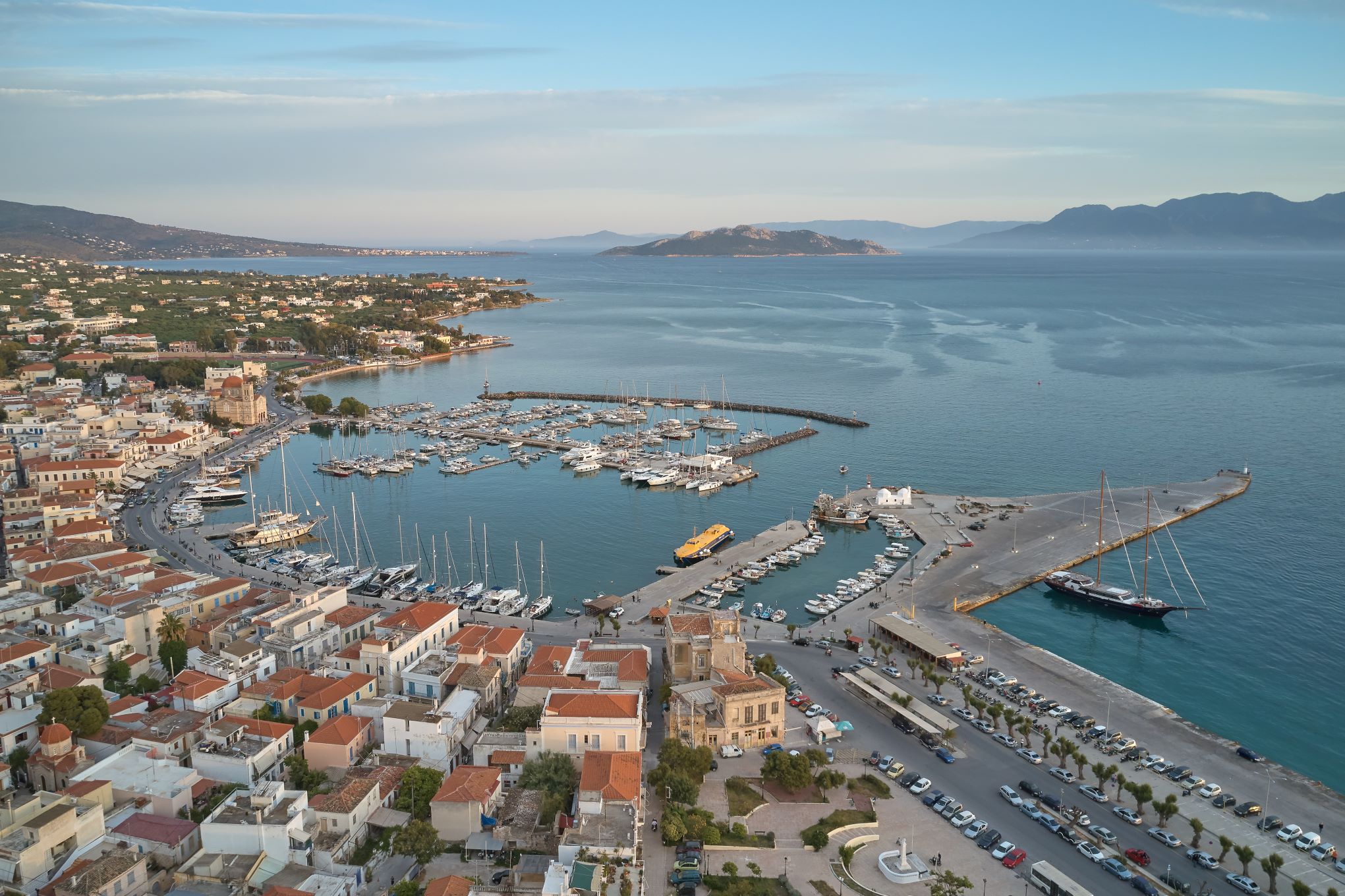 Municipality Of the Month


Aegina
The painting canvas
At first glance, Aegina looks like a painting: a facade of variegated colour, with brightly-painted neoclassical buildings, balconies with elaborately designed marble corbels and ornate railings, multi-coloured traditional wooden fishing boats, the little white chapel of Saint Nicholas. This is Aegina. One of Greece's most picturesque towns, which, over time, has become a favourite suburb of Athenians and foreigners alike, who choose to make it their home for a greater part of the year. This elegant and romantic island town boasts a glorious past. It was the first capital of the newly founded Greek state in 1829, and was prosperous due to the farming of pistachios. Cultivated since 1850, the local variety is internationally recognised as one of the best and is the protagonist of the Aegina Fistiki Fest, an annual gastronomic and cultural festival. And that's not all. Aegina's history goes way back. Remnants of its vast ancient history include the world-renowned, and well-preserved, temple of Aphaia in the eastern part of the island, and the ruins of the temple of Apollo in the area known as Kolona, on the western coast. For a taste of the Middle Ages, visit the Byzantine settlement of Paleochora and its chapels perched atop the hill, despite being destroyed in 1537 by the pirate named Barbarossa. The Monastery of St. Nektarios welcomes thousands of visitors each year, who make the pilgrimage to worship the relics of the Saint. Also of significance is the convent of Chrysoleontissa, the oldest active monastery on the island.
Events in
Attica
Whether you're planning to visit next week or next year, we'll help you find fun things to do in Attica.
WEEK_RANGE_LABEL

DAY_LABEL

MONTH_LABEL

YEAR_LABEL
Agenda

Month

Week

Day

Grid

Box Grid

Map
Agenda

Month

Week

Day

Grid

Box Grid

Map
-

-

-

-

-

-

-

-

-

-

-

-

-

-

-

-

-

-

-

-

-
-

-

-

-

-

-

-

-

-

-

-

-

-

-

-

-

-

-

-

-

-
You have no events for this day
You have no events for this month
You have no events for this month
stec_replace_image
stec_replace_icon
stec_replace_summary
stec_replace_desc_short
Expired
In Progress
stec_replace_location
stec_replace_timespan
Invited
stec_replace_guest_name
stec_replace_product_name
stec_replace_location
stec_replace_date
Event Info

Location

Schedule

Guests

Attendance

Forecast

Comments
stec_replace_summary
stec_replace_description
stec_replace_title

Organizer of stec_replace_event

stec_replace_about
Visit Website
0

days

0

hours

0

minutes

0

seconds
Event expired
Event is in progress
Location
stec_replace_location
Get Directions
Could not find route!
Details
stec_replace_details
No schedule
stec_replace_date stec_replace_time
You are invited to this event!
stec_replace_name
Weather data is currently not available for this location
Weather Report
Today stec_replace_today_date
stec_replace_current_summary_text
stec_replace_current_temp °stec_replace_current_temp_units
Wind stec_replace_current_wind stec_replace_current_wind_units stec_replace_current_wind_direction
Humidity stec_replace_current_humidity %
Feels like stec_replace_current_feels_like °stec_replace_current_temp_units
Forecast
stec_replace_date
stec_replace_icon_div
stec_replace_min / stec_replace_max °stec_replace_temp_units
stec_replace_5days
Powered by Forecast.io
Transportation
Step into any Metro station and you'll understand why Athenians are proud of it.
Useful Tips
Athenians have a word for everything! Although English is also spoken here.
Live like a local
Join in the local events and customs that capture the spirit of Attica.
Reaching Attica
You can access Attica by boat, by train, by car or by plane.