No trip to Greece is complete without a visit to Athens' & Attica's beaches, known as the Riviera of Attica. The perfect day at the beach is never far with a host of Blue Flag certified beaches conveniently located by your hotel!
Find the beach in Athens & Attica, that suits your style with this guide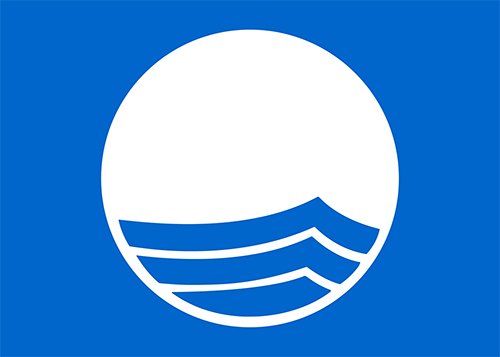 Region of Attica's 18 Blue Flag Beaches for 2022
Marathon Municipality
(1) Brexiza
Spata-Artemida Municipality
(2) Diastavrosi
(3) Limni
Markopoulo Mesogaias Municipality
(4) Avlaki
Lavreotiki Municipality
(5) 1st Limanaki Daskaleio Kerateas/Solo Pino
Saronikos Municipality
(6) Lagonissi 1-Grand Beach/ Grand Resort Lagonissi
(7) Lagonissi 2-Mediterraneo/Grand Resort Lagonissi
(8) Lagonissi 3-Kochylia/ Grand Resort Lagonissi
(9) Mavro Lithari /EverEden Beach
Vari-Voula-Vouliagmeni Municipality
(10) Asteras Vouliagmenis/Astir Beach Vouliagmenis
(11) Varkiza
(12) Voula Α
(13) Vouliagmeni
Glyfada Municipality
(14) Glyfada
(15) Glyfada Α
(16) Glyfada Β
Aegina Island Municipality
(17) Agia Marina
Poros Island Municipality
(18) Askeli/Nea Aegli
Region of Attica's 4 Blue Flag Marinas for 2022
Lavreotiki Municipality
(1) Οlympic Μarine
Elliniko Municipality
(2) Agios Kosmas Marina
Alimos Municipality
(3) Alimos Marina
Palaio Faliro Municipality
(4) Flisvos Marina
Source: https://www.eepf.gr/en/, https://www.blueflag.global/
The primary scope of the organization Safe Water Sports is the information and sensitization of citizens, mostly children, on all matters relating to both water and sea activities (sports and recreation), emphasizing on safety and accident-prevention issues and the implementation of actions in collaboration with the Private and Public sector aiming at the reinforcement of safety issue at the aquatic environment.
Aegina
With a direct boat connection to Piraeus, Agia Marina is one of the main tourist resorts on the...