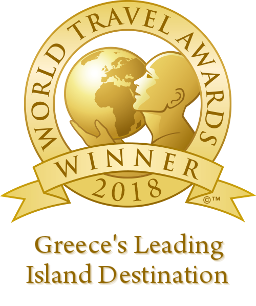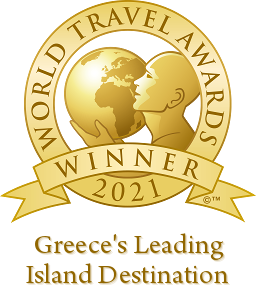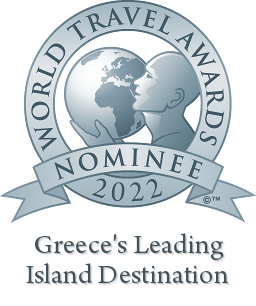 Attica boasts some of the most charming Greek islands. Explore nearby Aegina, Agistri, and Poros, or journey to Troezen, Spetses, and Hydra off the opposite coast, all perfect for day trips and a little adventure. Or treat yourself to a relaxing escape on Kythera and Antikythera, which are located on the southern edge of the Peloponnese and therefore require more travel time.
The islands closest to Athens have a unique feel. Aegina, for example, is practically a suburb of Athens now, and is a lively and bustling spot. Hydra and Spetses still exude 19th century charm and 20th century cosmopolitan allure. Poros is the ideal romantic retreat, while distant Kythera and Antikythera retain the flavourful tradition that can be hard to find elsewhere.
Take a tour in Athens' & Attica's islands
Kythera & Antikythera
On these islands the traveller has many options: the Medieval Castle, old churches, lighthouses, and natural beauty vistas....